Affiliates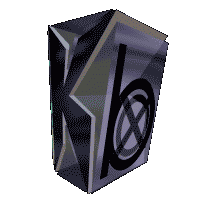 >WCW Monday Nitro - October 18, 1999
Mona vs. Madusa
New York Evening Gown Match

Madusa comes out wearing a Tommy Hilfiger dress. She shoves Mona to start the match. She kicks Mona and whips her, but Mona reverses and knocks her down. A suplex to Madusa follows and Mona goes up top for a flying crossbody. However, Monaís momentum lets Madusa cover her. She suplexes Mona, stomps her and punches her down. She kicks Mona and hits a double legdrop onto her. She slaps her and pushes her into the corner, before unleashing a flurry of punches, as well as a spin-kick. She goes for a roundhouse kick, but Mona ducks, causing her foot to hit the referee square in the face. Mona tires to waistlock Madusa, but Madusa counters with a go-behind and a German Suplex pin. Madusa goes outside and brings a steel chair into the ring. With the referee still unconscious, Madusa nails Mona in the back with the chair. Madusa goes outside again and clears off the announcerís table. Mona comes out, attacks her and rips off the top of her outfit. She throws the top at Madusa and walks away. The referee calls for the bell at 2:35.












As official as it gets, folks!
....................
What's been goin' on?
Wanna find out what I've been up to?Click here!
....................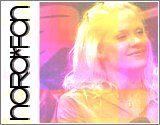 ....................