Affiliates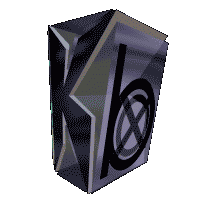 >WCW Worldwide - December 26, 1998
Starla Saxton vs. Malia Hosaka

Lockup. Malia applies a full nelson onto Starla. Starla tries to roll out, but Malia reapplies the hold. Hosaka snapmares Starla, but Starla lands on her feet and runs the ropes. Malia Hosaka tries a hiptoss, but Starla counters and applies a hammerlock. Hosaka looks for a clothesline, but Saxton maneuvers her way out of it, turning it into a roll-up for two. Starla gets an armdrag into an armbar. She wrings Malia's arm, until Malia rakes Saxton's eyes. Hosaka gauges Starla's eyes, whips her and gives her a wheel-kick. She chokes Starla with her knee before whipping her and giving a clothesline. More choking follows. She then works on Starla's knee before dropping her legs onto Starla's stomach twice. She again uses her knee to choke out Starla. She delivers a few palm thrusts to Starla's throat and whips her, but Starla gives a headscissors takeover to Malia. The momentum doesn't last, however, as Malia knees Starla's midsection. She whips her, but misses a crossbody. Starla Saxton gives forearms and a gut-wrench suplex for one. Malia Hosaka's inverted DDT counters Starla's vertical suplex. Hosaka covers and gets two. She whips Starla and kicks her before giving a 'rana and casually covering her. Starla gets her shoulder up and Hosaka tries pinning her again. Starla bridges out of that pin attempt and monkeyflips onto Malia's shoulders into a Victory Roll for the win at 4:32!












As official as it gets, folks!
....................
What's been goin' on?
Wanna find out what I've been up to?Click here!
....................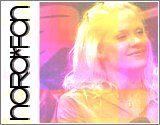 ....................