Affiliates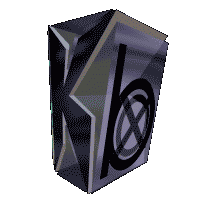 >WCW Monday Nitro - December 6, 1999
Evan Karagias vs. Madusa vs. Mona
Three-Way Dance For the WCW Cruiserweight Championship

Evan and Madusa come out together. Before the match starts, Evan decides to do commentary, leaving Mona and Madusa alone in the ring. Madusa starts things off with a legsweep, which sends Mona to the mat. Mona quickly gets up and applies a waistlock. Madusa gets out of it by knocking Mona down. Mona charges and misses a clothesline. This gives Madusa a slight advantage. She gets a waistlock, but Mona snapmares her. Madusa kicks Mona, spanks her and spin-kicks her. She whips her, but misses a side-kick. Mona gets a crossbody block, but declines the lateral press. Instead, she decides to go to the top rope to deliver a missile dropkick. She pounds Madusa's head, but Evan Karagias comes back in and pulls Mona off. He goes to tend to Madusa, who rolls him up and gets the victory at 1:27.












As official as it gets, folks!
....................
What's been goin' on?
Wanna find out what I've been up to?Click here!
....................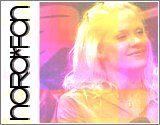 ....................