Affiliates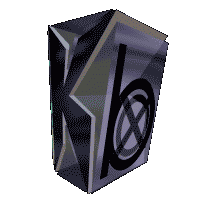 >WCW Nitro - February 14, 2000
Rhonda Singh vs. Mona

Oklahoma comes out and talks a lot about how he brought back Mona for the women's division. He babbles on and on, but the most notable thing he says is that he's found a place for Madusa in the women's division. Since he won't let her wrestle, he'll let her be a referee. Mona tries locking up with Rhonda, but Singh pushes her down. Another attempt, another knockdown. Mona slides through the legs of Rhonda and gives a double leg takedown. Mona chops Rhonda, whips her, but gets sent to the mat. Singh picks up Mona, whips her into the corner and splashes her. She slams Mona down, legdrops her, whips her, and acts as a roadblock. Mona lands a springboard crossbody, covers, but gets 1 due to Madusa having her back turned. Mona goes up top with a missile dropkick. 1-2--Rhonda kicks out. She starts talking smack to Madusa. Meanwhile, Mona attempts a sunset flip. Instead of falling backward, Rhonda lands on Mona. Oklahoma comes in and holds onto Rhonda's arms for leverage. Madusa breaks it up, but gets clubbed by Rhonda. Oklahoma comes back in and counts 1-2-3 to end the match at 2:09.












As official as it gets, folks!
....................
What's been goin' on?
Wanna find out what I've been up to?Click here!
....................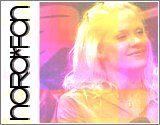 ....................