Affiliates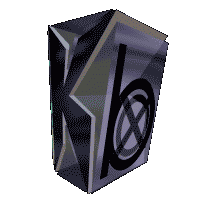 >WCW Thursday Thunder - December 2, 1999
Jeff Jarrett and Mona vs. Evan Karagias and Madusa

Jeff Jarrett decides to screw over Mona by staying outside the ring. Thus, Mona and Evan start us off. They get in a collar and elbow tie-up, with Evan getting a headlock and a hammerlock on Mona. Mona, with a drop toehold, floats over and applies a front facelock until Evan gets her off. Karagias gets a waistlock onto Mona, but Mona throws him off. Another lockup. Evan gets Mona in a front facelock and tags in Madusa. The cameras cut to Jarrett jawing with the announcers. Back inside, Mona reverses a Hiptoss, and gets an armdrag. Mona almost pulls Madusa up, but Madusa rams her into the corner. She and Evan whip Mona and give her a double backdrop. Madusa picks Mona up, gets a whip reversed, yet takes Mona's arm and applies a Fujiwara armbar. After a while, Madusa gives up, suplexes her and stomps on her head. She tries to go up top, but Mona throws her off. Karagias goes to the top turnbuckle, but Mona runs the ropes, causing Evan to lose his balance. Mona takes the advantage and gives him a top-rope hurricanrana. At that, Madusa German suplexes Mona, and stomps on her. Evan goes back up top and executes a twisting corkscrew splash. This gets the pin at 3:25. Jarrett, disappointed in Mona, badmouths her. Mona dropkicks Jarrett, turns around, and receives a devastating guitar shot!












As official as it gets, folks!
....................
What's been goin' on?
Wanna find out what I've been up to?Click here!
....................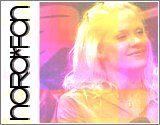 ....................